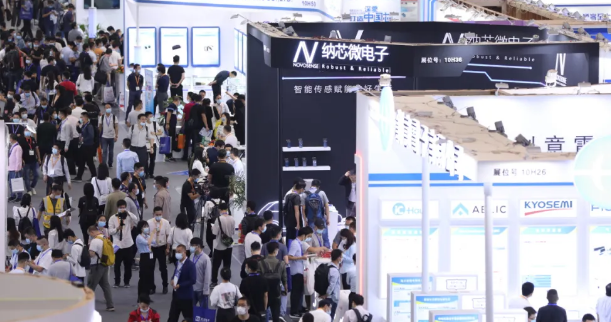 The first South China electronica China was held in Shenzhen World Exhibition & Convention Center on November 3-5, 2020.
More than 650 exhibitors and 38,693 professional visitors gathered in the electronic event to participate in the "Wutong Mountain" communication.

NOVOSENSE brought more than 40 sensor chips, signal conditioning chips and digital isolation chips to the exhibition. Let's review the wonderful moments of NOVOSENSE's participation at the exhibition!

Sensor: P+T combination, covering automobile, home appliances and wearable devices
Gao Honglian, vice president in charge of market of NOVOSENSE and director of sensor product line, introduced at an interview that microchip IC products mainly include MEMS pressure sensors and CMOS temperature sensors. In terms of MEMS pressure sensors, NOVOSENSE provides chip solutions ranging from micro pressure to medium and high pressure to meet the market demand in automobile, home appliances, industry and other fields. Typical applications include intake pressure and exhaust differential pressure detection in automotive applications, pressure measurement of ground material sensing by vacuum cleaners and high-precision water level sensing by washing machines.

In terms of CMOS temperature sensor, NOVOSENSE provides temperature sensor IC product portfolio with a variety of packaging shapes and output forms, which can be used in industry, Internet of things, home appliances, servers, consumer electronics and other temperature measurement scenarios. The children's watch presented by NOVOSENSE at this exhibition is the contact temperature measuring solution based on NST1001 temperature sensor.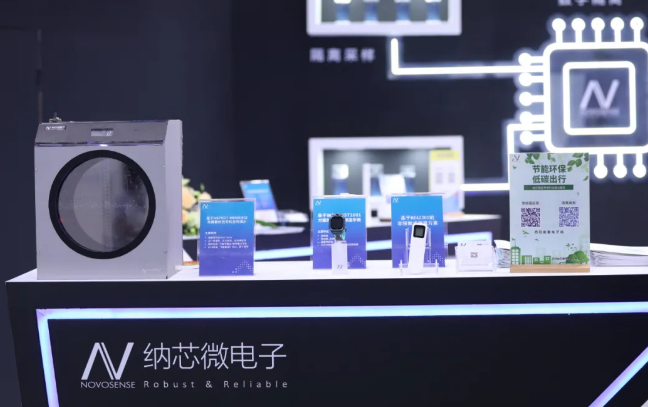 Signal conditioning: Seven products covering all types of sensors
At the exhibition, the signal conditioning product line showcased signal conditioning chips covering seven types of sensors, including altimeter, pressure, magnetism, current, MEMS microphone, PIR infrared pyroelectricity, and infrared thermopile. These products can be widely used in automobile, industry, consumer electronics and other market fields.

According to Ken (Ye Jian), marketing director of the signal conditioning product line, one of the pyroelectric infrared sensors (PIR)- the NSA3182 series chips, has performed very well in the market this year. The chip integrates all the necessary components for pyroelectric passive infrared mobile detection, and the analog front end can be directly connected to the analog PIR detector with capacitors. The built-in high-precision analog-to-digital converter can convert the detector signal into digital signal, and the mobile detection unit can conduct algorithm screening for the mobile heat source, which can greatly improve the anti-interference performance of the system. Intelligent night light control solution based on the chip can greatly simplify the design of the peripheral circuit with ultra-low power consumption. It can automatically detect human movement and control the fading-up and fading-down of the night light.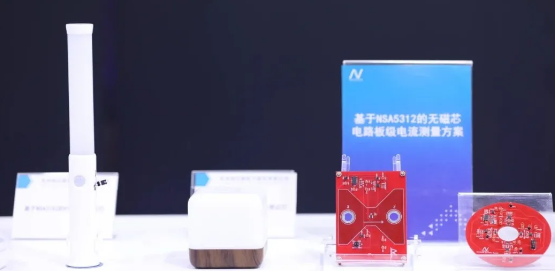 Digital isolation: Complete production categories, leading the industry
"NOVOSENSE can provide both basic and enhanced isolation devices, covering the full category of isolation devices including digital isolation, isolation drive, isolation power supply, isolation sampling and isolation port," said Ye Jian, director of the isolation and port line: "With professional mixed-signal chain chip R&D capabilities, NOVOSENSE has established and improved a complete management and control system from chip definition to design and delivery, becoming one of the few chip design companies in China with experience in automotive-qualified factory-installed product definition, development and mass production."

Compared to high-speed optocoupler isolators, NOVOSENSE CMOS digital isolators feature lower cost, smaller size, higher performance, lower power consumption and more reliable isolation performance. Ye Jian emphasized: "Based on Adaptive OOK signal modulation technology, NOVOSENSE enhanced isolation products can reach a voltage withstand level of more than 12 KV and surge capacity of more than 10 KV, which actually meets the requirements of enhanced isolation. The enhanced isolation delivers industry-leading common-mode interference resistance of up to 200KV/μs."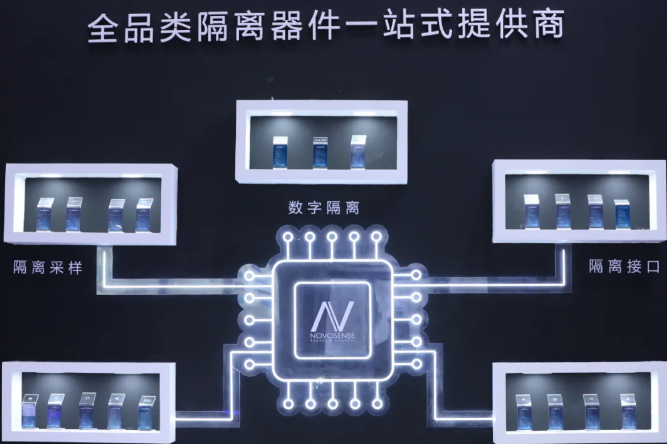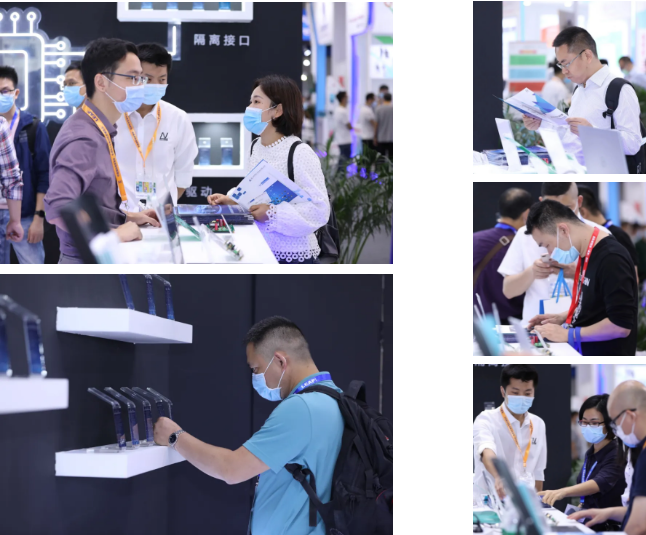 We would like to express our heartfelt gratitude to all the friends who have come to visit our booth during the exhibition. In just three days, although we can't have in-depth communication with every friend, nor can we show our products and solutions completely for you, we still thank you for your support and encouragement, and we will continue to output reliable and reliable products.